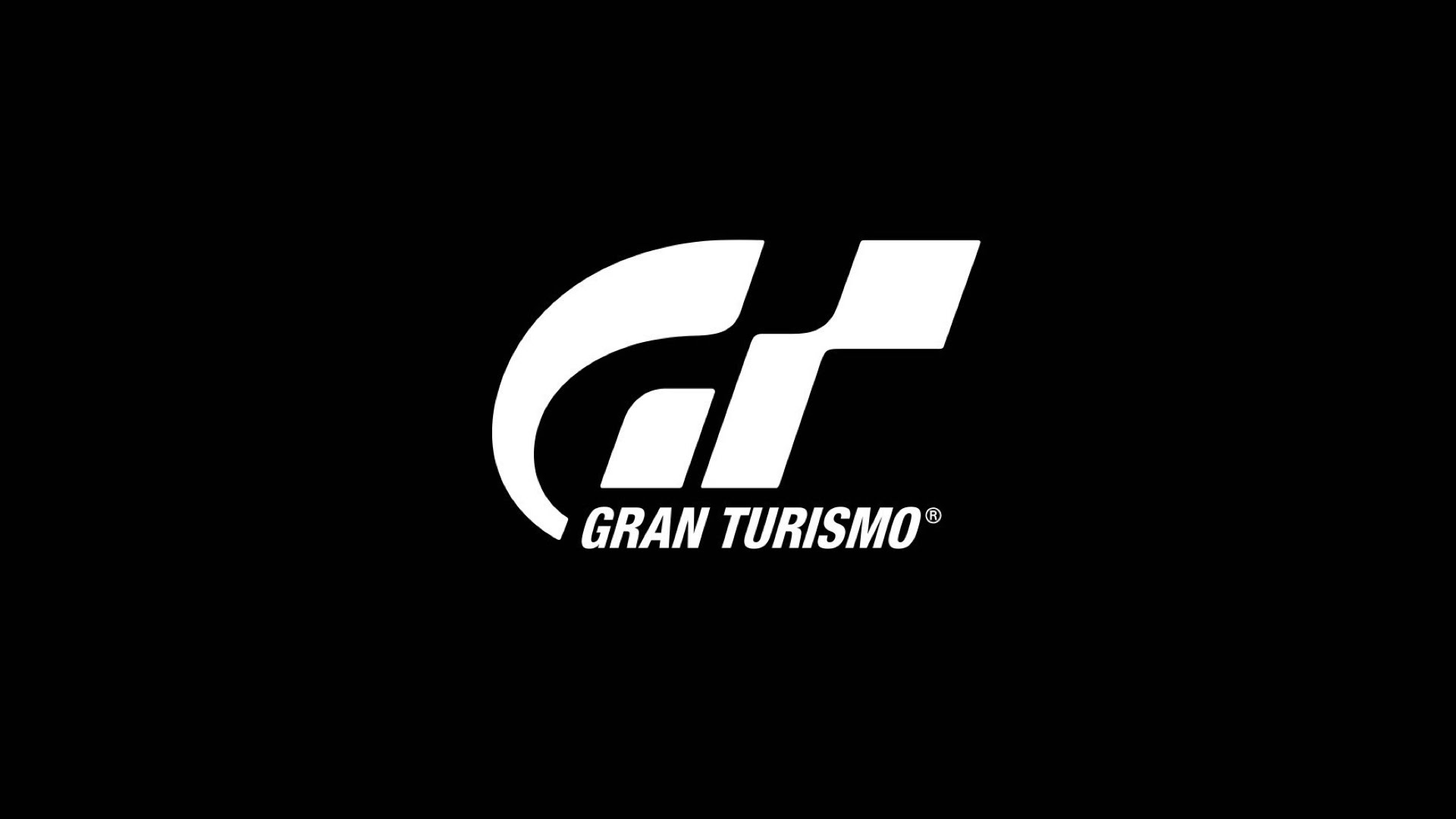 Gran Turismo Sport – Update Notice – 16 July 2020
An update for Gran Turismo Sport has been released. The following is a list of the main features introduced.
Below is the full CHANGELOG:
Main Features Implemented
1. Livery Editor
– The Pilot Sport logo from Michelin's high-performance sports tyres has been added. The new tyre sticker can be found by selecting 'Wheel' and 'Tyre Sticker' (Standard Sticker) in the Livery Editor.
Other Improvements and Adjustments
– Balance adjustments have been made to the slipstream setting 'Real.'
– Various other issues have been addressed.
Changelog GTS
Source: Gran Turismo